A Vietnamese Woman Creating History by Creating a Food "Empire" in UAE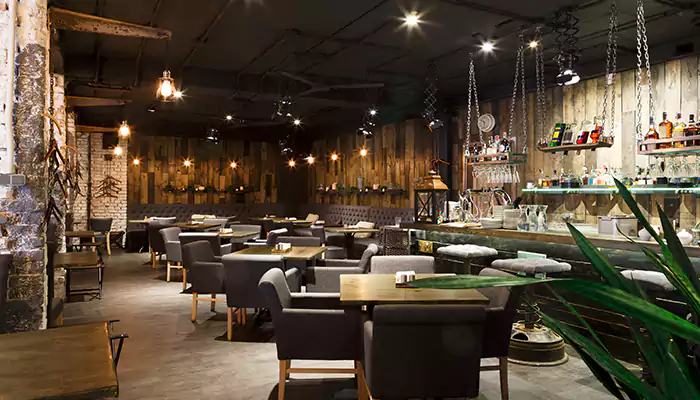 There is a famous saying "Where There is a Will, There is a Way" and a woman from Vietnam is creating history by building her own food "Empire" in the UAE. Lily Hoa, a Vietnamese woman recently opened her fifth food outlet and wishes to have outlets all around the Emirates.
Lily Hoa who originally hails from Vietnam is creating her own "Empire" in the UAE as her fifth outlet launched and planning to spread her food outlet known as Vietnamese Foodies all across the Emirates.
During the launch of her food outlet at Dubai Hills Mall on August 15, she was quoted saying, "get closer to realizing the vision of introducing fresh and delicious Vietnamese cuisine to all over the UAE."
During the launching event according to Caterer Middle East, she thanked everyone for aiding the restaurant chain grow gradually.
Her new outlet has 60 items on the menu including authentic Vietnamese dishes like pho, banh mi (Vietnamese baguette), along with stir-fries, and noodles.
This restaurant also provides service of takeaway coffee and ice cream. Her goal was to create a food empire in the UAE and this idea struck her mind four years ago and launched her Vietnamese Foodies brand with a small restaurant at the Nakheel shopping center. Her next outlets were launched at the Burj Vista Building and Time Out Market in Dubai.
During the launch of her fifth outlet, she said "In the past three years, since the opening of our branch in Burj Vista, we have evolved into a casual dining spot for Vietnamese food lovers, instead of a luxury restaurant. This is in line with our strategy. Our goal is to improve the dining experience of our customers while keeping our commitment to serving fresh, traditional Vietnamese food across Dubai."
Lily Hoa was born and brought up Ho Chi Minh City. She learned to cook at the small age of five and is also the executive chef of her food outlets. In an interview with Entrepreneur magazine in March, she said that she had to cook for a big family of 20-30 people and other family members helped her and from there, her interest in cooking increased which she turned into a business that she is running superbly.
She further said, "I think that experience has taught me that working harmoniously as a team is so important in running a kitchen and a business. It is difficult, or even impossible, to use power to force people to do what you want. You need to inspire them to achieve a common goal. Only when you do this can you lead a team."