How to Regain Control Of Your Boundaries to avoid disillusionment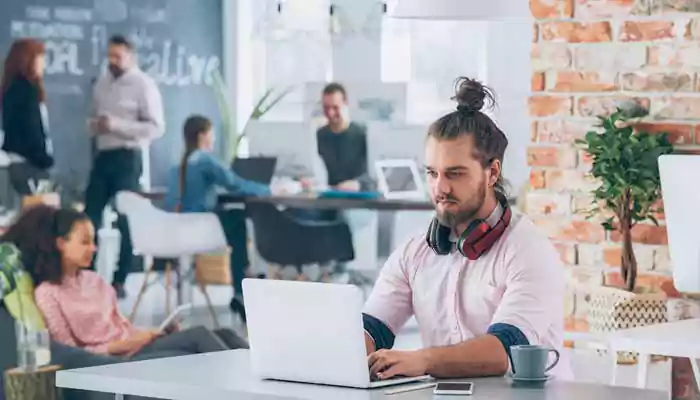 You need to regain control by setting firm boundaries!
Most of the time when we are faced with disillusionment happens to relate to not setting firm boundaries for ourselves. We don't know how to refuse; how to say 'No' and stick to it. We need to learn the strategies about how we can patrol the boundaries we have set for ourselves and others associated with us.
We all have moments in our life when we seem to lose control over our situation or the direction that our life is taking towards. This lack of control and loss of agency can get us into the brim of mental health disaster and we'd be left distracted, detached and disillusioned. A situation like that is not a good place to be in and we should all do everything in our power to not land in a situation like that. And the first step to ensure that does not happen is to learn how to set firm boundaries and say no to the things we don't feel comfortable about.
Things to do when we get stuck in the loop of disillusionment
We have to first take steps to change our situation, by changing our environment. We need to take action towards doing something that would allow us more control over our situation.
Say No
Learning to say 'NO' can help solve most of our problems, if not all. In order to say 'NO' to the really lucrative opportunities, we have to understand what is our purpose of work, in life. Then we can have a clear direction about the things we would say 'yes' to and the things that do not fit into our journey and doesn't matter how much lucrative they are, we have to say 'no' to them.
Shut The Door
It's important to wrap up and shut the door of your 'office' even while you work from home. You cannot bring your work' home'. You need to create that boundary between home and work, to have a fulfilling time, in both your work and your home-life.
Control Your Calendar
You have to block out your own calendar for your own work too, like research and writing. You might be taking part in workshops and seminars and meetings. Allow time to process them while you schedule your day!
Share Clear Expectations
If you do not clear your requirement, chances are information will be lost in translation. Be firm, be precise and be very clear of what you expect.