Tons of Glory in Wink of an Eye: A Glimpse Malaysia's Dominance in Badminton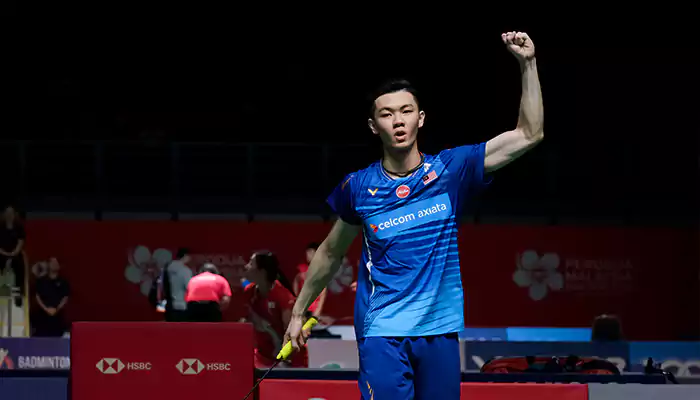 The Southeast Asian country picked up several medals in the 1940s and 50s. However, in the last two decades, they have touched the sport's pinnacle. 
Badminton may not be a popular sport in most countries, but in Malaysia, badminton is as popular as football. In the 1940s and 50s, the national badminton team of Malaysia picked up several medals, but in the last two decades, their national team spiralled into a dominant force.
As of now, in the men's singles, Malaysia is ranked seventh whereas, in the men's doubles, the nation is placed fifth and sixth. In the women's doubles category, Malaysia also holds the fifth position.
Medals tally
Olympic Games
So far, Malaysia has won several Olympic medals in badminton. The nation won its first silver in 1972, followed by three bronze medals in 1992. In 1996, Malaysia collected a silver and a bronze, whereas in 2008, 2012 and 2016, it secured four silvers across various categories. The nation also won a bronze in the 2020 Tokyo Olympic Games.
Thomas Cup
In recent years, Malaysia has failed to win the Thomas Cup, but every year, they have proved their dominance by finishing second or third. The nation won its first Thomas Cup in 1949, followed by four more wins in 1952, 1955, 1967 and 1992.
Commonwealth Games
In 1998, the men's team awarded Malaysia its first Commonwealth gold medal in badminton. The country did not win any medal in 2002, but since 2006, it has won gold in 2006, 2010, 2014 and 2022. Only in 2018, the nation settled with silver.
South Asian Games
The badminton players of Thailand have dominated the South Asian Games in every manner. Since 1971, the teams have won a medal in every edition till 2021 except in 2013, because that year; the tournament was not held.
Player profiles
Big badminton players from Malaysia
Although the nation has produced several legendary badminton players, Lee Chong Wei is considered the best Malaysian badminton athlete. In fact, in the eyes of many pundits, Wei is the greatest badminton player of all time.
Apart from Wei, Rashid Sidek is another Malaysian player who brought several laurels to the nation. At present, all eyes are on young lad Lee Zii Jia, who has the potential to win an Olympic gold that is missing from Malaysia's trophy cabinet.